Off to Africa Post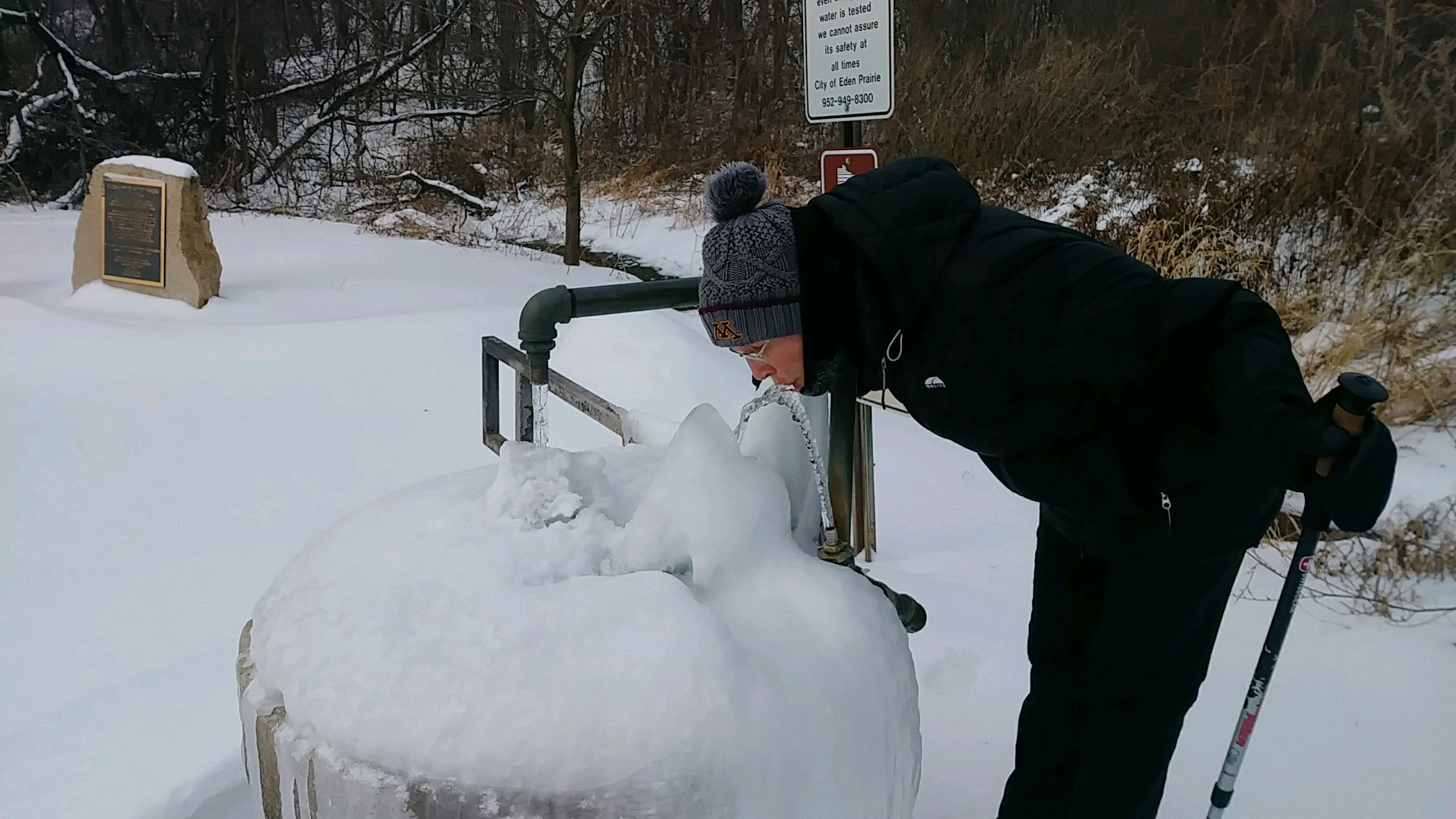 Many days of 5, 6, and 7 mile practice hikes have filled the past couple months. Not really much to share except cold, cold, cold - and ice, ice, ice. But, today we leave for Africa and a trek up Mt. Kilimanjaro to the Roof of Africa at 19,300 feet. I'll have my spot tracker along so you can at least see our progress over the 8 day trek but I also hope to post a few times. This will be a much different adventure than I'm used to - porters carrying my gear, cooks making my food, even someone setting up my tent! It's weird thinking about it but I guess it is required to legally go up the mountain. Jambo! Hike On!
Posted: 11:24 02-05-2019 1461
---
All Comments:
Feb 05, 2019 - Doug Johnson
Did the Lemosho route in 2010 and had a great time. I was 58 at the time. Enjoy and remember po'le, po,le.

Doug
---
Feb 23, 2019 - Hiking Dude
@Doug - It was a wonderful, successful hike to the summit! We used the Lemosho route also, and a terrific guide service. Quite a bit slower than I'm used to but we were in no hurry. I'll be posting my journal this coming week.
---
---
Ask a Question
---


Find more Hiking Resources at www.HikingDude.com
Follow Me